Social Participation
Upholding "spending on society with what is taken from society," we actively engage in charitable activities and address major social issues. In addition, besides participating in community activities through all CLC mills/plants across Taiwan, we organize the table-tennis and softball competitions, household product charity sales, uniform receipt (invoice) donation, charity sales, streetlamp and river adoption, sheltered bus stops and pavement beautification, and blood donations. We also encourage employees to participate in volunteer events.
Volunteer Service
Promoting Volunteerism for the Next 60
In 2020, we participated in 209 charitable activities. A total of 112 volunteers making selfless contributions up to 2,699 hours through two CLC volunteer teams: "environmental protection" and the "caring" to bring a warm, positive circle to the environment and society.

Environmental Protection Volunteer: Engaged in the publicity of paper recycling in all CLC mills/plants across Taiwan to collect a total of 1,602 MT of recoved paper. The team also engaged in coastal cleanups, street clean-ups, and tree plantations; and adopted and maintained 60 public toilets across Taiwan to provide eco-friendly toilet tissues and clean up public toilets. For example, Tayuan Mill adopted rivers in the vicinity for up to 5 years since 2016 and was awarded the certificate of appreciation by the Taoyuan City Government. A total of 952 hours have been invested in various environmental volunteer activities.

Caring Volunteers: CLC constantly promotes the "Children's Education for Secondary Forest" program, and grew circular seeds and engaged in course design in paper libraries to accompany children to discover the importance of paper and the environment. For children to study without worries, we organized the "11th CLC Scholarships and Grants" to send encouragement and warmth to over 25 townships and downs across Taiwan through volunteers. We also engaged in community support by distributing 56 MT of disinfectants to residents living in Chupei Mill's neighborhood to clean their homes during the COVID-19 pandemic. We also engage in active interaction and cooperation with external units to engage in various projects, such as disaster prevention drills, winter charity donations, in-kind donations on three major folk festivals, and blood donations. When the COVID-19 pandemic jeopardized the life of people in 2020, we specifically joined the "Stone Soup" project launched by "Do You A Favor," a NPO making constant concerns about the homeless and food waste issues, to donate the "Andante Tissue Refill Pack." We also recruited netizens to leave messages of encouragement on the Facebook to express care for the homeless. Altogether, we engaged in caring activities for 1,747 hours in 2020.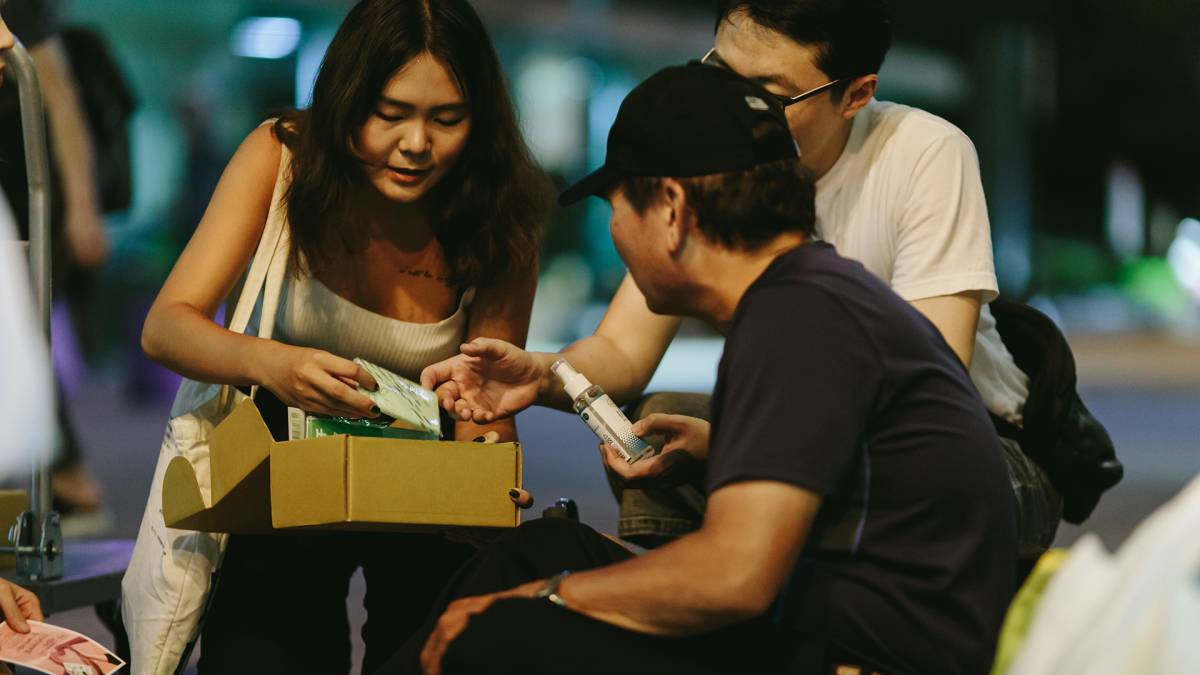 Promoting art, cultural, and sports activities
We have long been devoted to the promotion of art, cultural, educational, and sports activities. For many years, we have been sponsoring the Houli Saxophone Festival, charitable concerts, road running events, cycling events, calligraphy exhibitions, sketching events, elder painting events, and others to support art and cultural activities, enrich the spiritual life of community citizens, and improve social atmosphere. Over the years, we have organized the Andante Cup Slow Pitch Softball Tournament and Andante Cup Table Tennis Competition for employees, suppliers, communities, government agencies, and academic groups to support proper leisure activities and thereby improve physical and mental health.

Enjoying Sports with Andante
2,000 players vied for the 2020 "Chupei Mayoral X Andante Cup National Table-Tennis Competition"

To promote all-out exercise, CLC Chupei Mill, producing Andante household tissues, organized the "CLC Andante Cup Table-Tennis Competition" for the eighth year. Every year, the event attracts great table tennis players across the country. In 2020, Chupei Mill expanded the scale of the event through a collaboration with the Chupei City Government to organize the 2020 "Chupei Mayoral x Andante Cup National Table-Tennis Competition." Chupei Mill also collaborated with the "Sports Calendar" of the Sports Administration of the Ministry of Education for the first time to strongly expose the event. Disregarding the pandemic, a total of 2,000 players from 188 teams participated in the event on November 14 to shed sweat on the table.

Glory for Taiwan: Development of Next-Generation Table-Tennis Stars for Taiwan from CLC
To promote table tennis sport to children, the CLC funded the table tennis team of Chu Jen Elementary School and Feng Tien Elementary School in Hsinchu County in 2020, including sponsoring the fund for events and practice equipment. The CLC also hired professional coaches to provide players with guidance and training to support table tennis players' development in elementary to bring glory to Taiwan.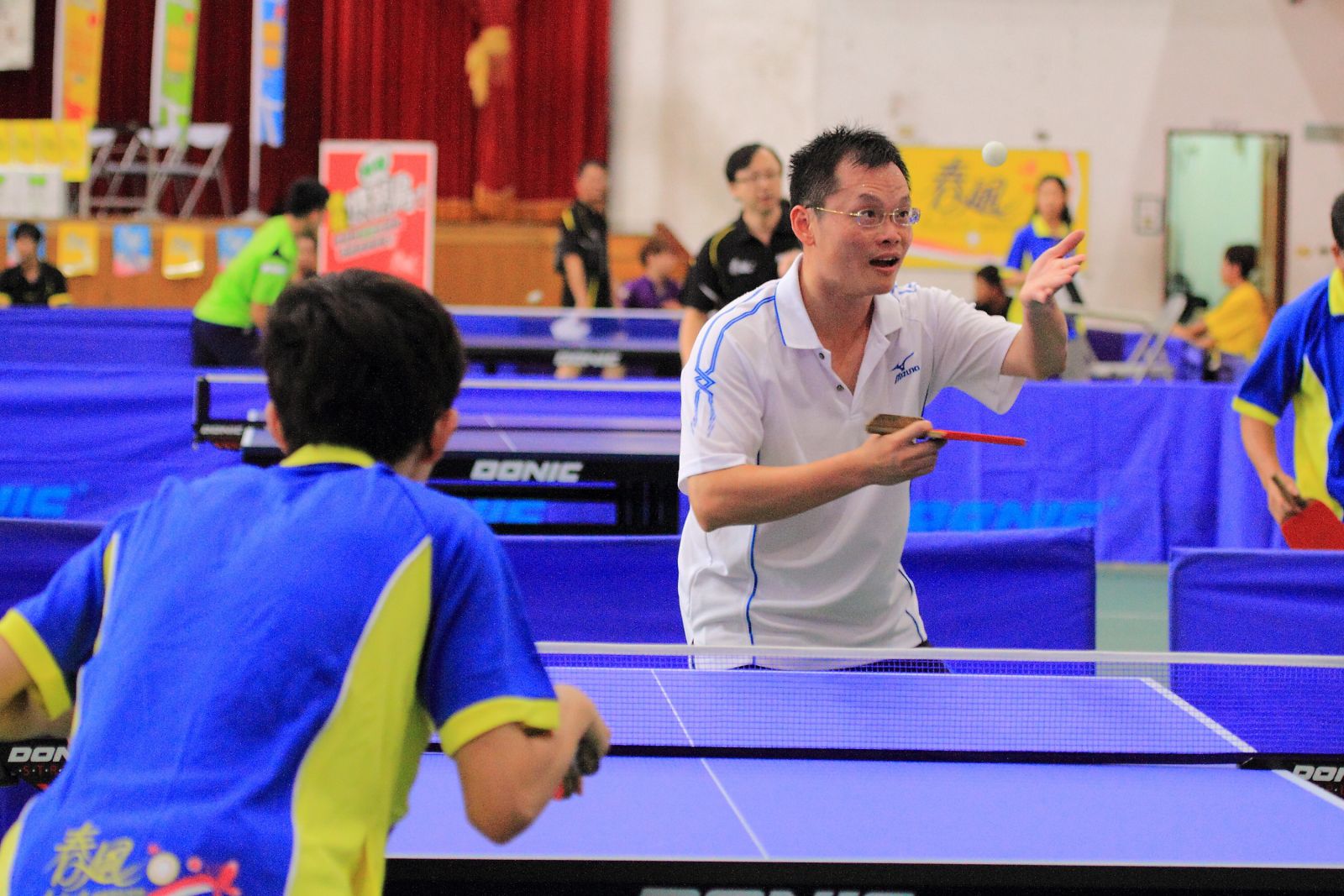 Community care
To care for and nourish the land that nurtures our growth, CLC actively participates in various community activities, such as community charitable fairs, health marketplaces, coastal cleanups, and street cleanups, to realize our care for local communities. In addition, we have established the uniform invoice recovery box in mills and plants to encourage employees to donate their uniform invoices to charities, such as the Eden Social Welfare Foundation, Minsin Center for Children Development, and others. Our Aeshop also supports the invoice recruitment campaign of the Taiwan Fund for Children and Families to demonstrate the effect of "many a little makes a mickle" and to turn care into fraternity.