Employee Benefits
Salaries and Compensation
People are our most valuable assets. We offer a competitive salary, and statistics show that our salary is above the average of the paper industry and relevant industries.
Salary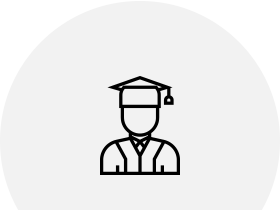 New employees are salaried based on academic attainments and work experience.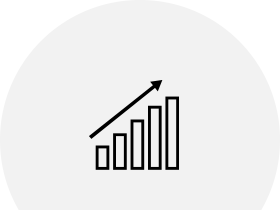 Employees are rewarded by a raise or promotion based on their annual performance evaluation and the company's management results. ※Beginning in 2006, employees get a raise for 10 consecutive years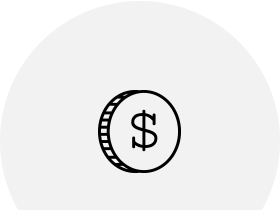 Performance rewards and employee bonuses are released every year based on CLC's management results and profit.
Benefit Program
Employee Care
We value employee care. Besides free annual checkups for employees, we have signed contracts with health examination institutions to provide additional checkup items for employees and their family at a preferential price. We also carefully select catering services to provide employees with free meals to ensure their dietary health.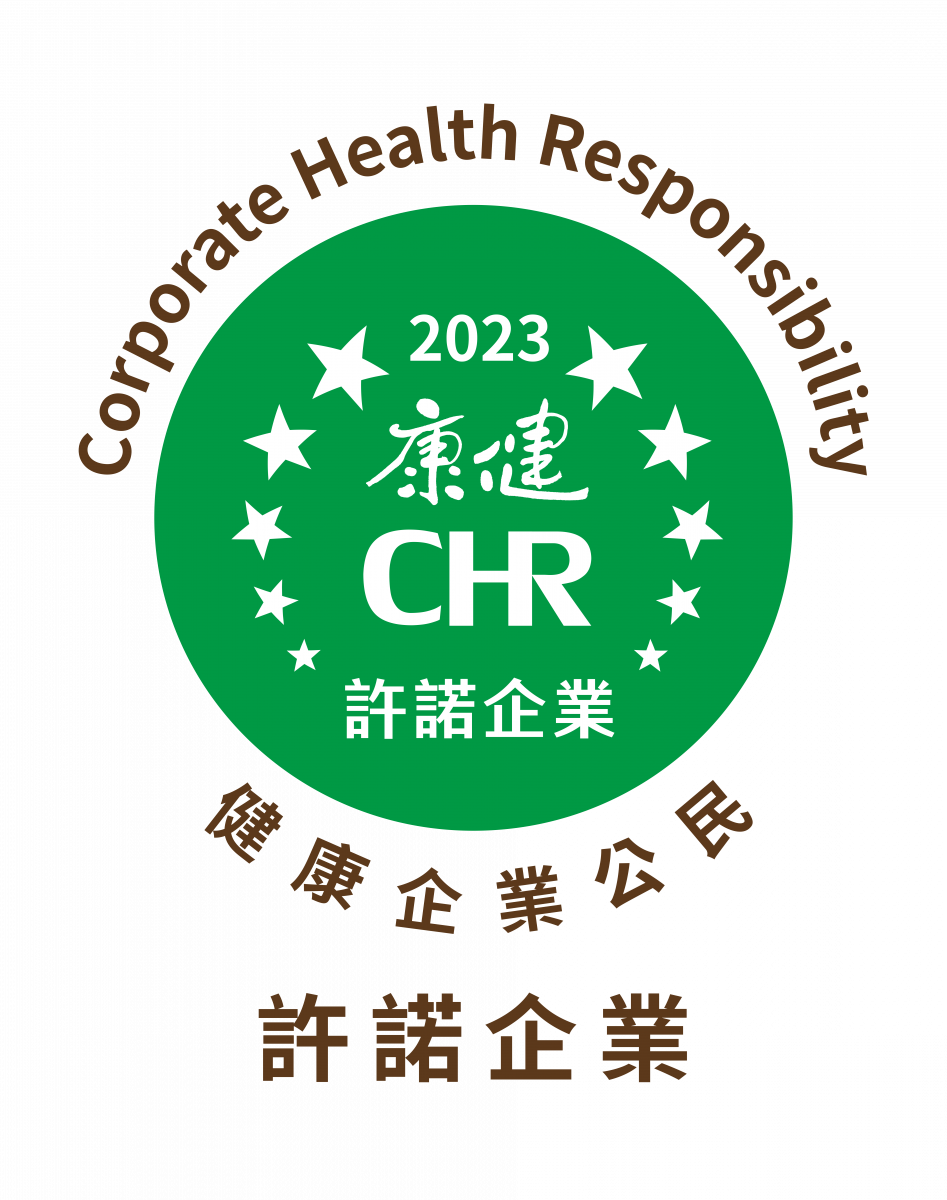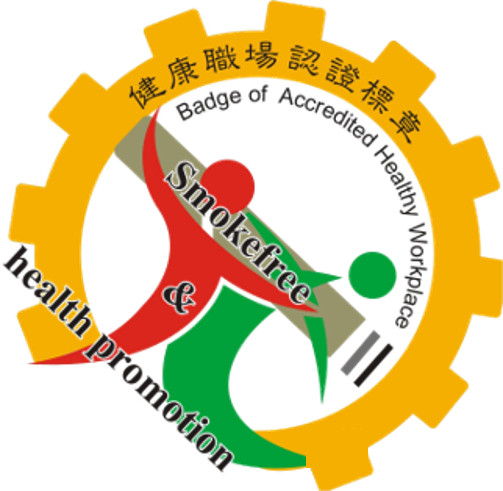 Employee family and life
To extend employee care to employees' families, we have planned a wide variety of accessible family assistance items, such as the medical allowances for employees' families in hospitalization or severe injuries or illness and offer assistance for their family expense and after they have an accident. By offering substantive financial support to employees, we hope to lessen their family burden so that they can concentrate on work without worries. In addition, we provide scholarships for their children at a considerable amount to encourage their children to study hard.
Retirement Benefit Plans
CLC's Retirement Benefit Plans is set according to the Labor Standards Act and Labor Pension Act. For the employees who meet the requirements of old labor pension system, the company monthly contributes certain percentages of salaries and wages to a pension fund in accordance with Labor Standards Act. The pension contributions are deposited in the Bank of Taiwan. For the employees who opt or meet the requirements of new labor pension system, the company monthly contributes pension of the amount of 6% of the monthly wage into the personal pension account established by the Bureau of Labor for the labor.
Clubs and activities
We support employee clubs and encourage employees to participate in club activities, and there are different employee clubs in each mill or plant as shown below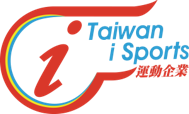 Basketball Club

Badminton Club

Table-tennis Club

Baseball Club

Cycling Club

Jogging Club

Yoga Club

Ukulele Club

English Club

Family Day
In addition to the annual employee tour, we organize family day on the anniversary of each mill and plant, hoping to improve the family tie between employees and their family.
Employee benefits
Employee Group Insurance
Marriage Cash Gift

Free Lunch and Refreshments
Birthday Cash Gift
Severe Injury and Illness Allowance
Medical Allowance
Accident and Disaster Assistance
Medical Allowance
Childbirth Allowance
Tour Allowance
Children Scholarship
Employee Club Allowance
Employee Stock Ownership Trust