Business

zero environmental impact, recovery and recycling
Insisting on "zero environmental impact, recovery and recycling", CLC actively promotes green paper art products and launched the Paper Studio brand in early 2013 to emphasize the brand concept: Play the eco way. Using CLC corrugated packaging as materials; we combine our expertise in esthetics and structure design to develop edutaining paper children's educational toys, pet toys, and cultural & creative products. Through direct sale to consumers, we discover their needs to make safe and sweet paper products that better fulfill their demands.
Paper Studio
Children's educational toys
Safe and inspiring for children to learn spatial concepts from folding a paper into a 3D object and for families to stimulate creativity and environmental awareness during the assembly.
Toy pets
With professional technology and original design, we demonstrate the advantages of paper and blend with functions and needs to create economical and practical pet toys for pets and pet owners.
Cultural & creative products
Fun and functional, whether for gifts or home ornaments, they fit in everyday life and bring visual joy.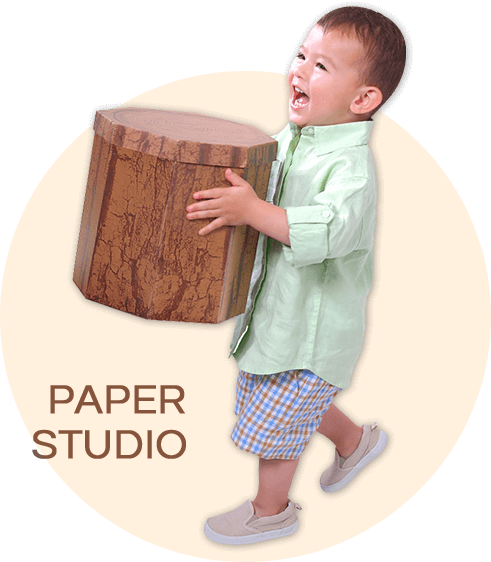 Contacts
Paper Art
Name

Lidia Chou, Deputy Manager

Contacts Info

+886-2-2222-5131 ext.520
+886-2-2959-9286

E-mail

Address

Links