Business
In 1993 CLC entered Taiwan's household paper market and launched the "Andante" brand in 1995. With soft quality, delicate texture, and the "pamper your loved ones with love and tenderness" image, Andante has won consumer preference. After acquiring Tien Loong Paper Mill in 2004, CLC continued to launch two quality brands, Lover and Snow Soft, to complete the household product range with toilet paper, facial tissue, kitchen paper, and paper towel, making CLC the leader of household paper supplier in Taiwan.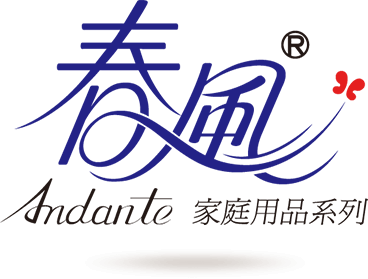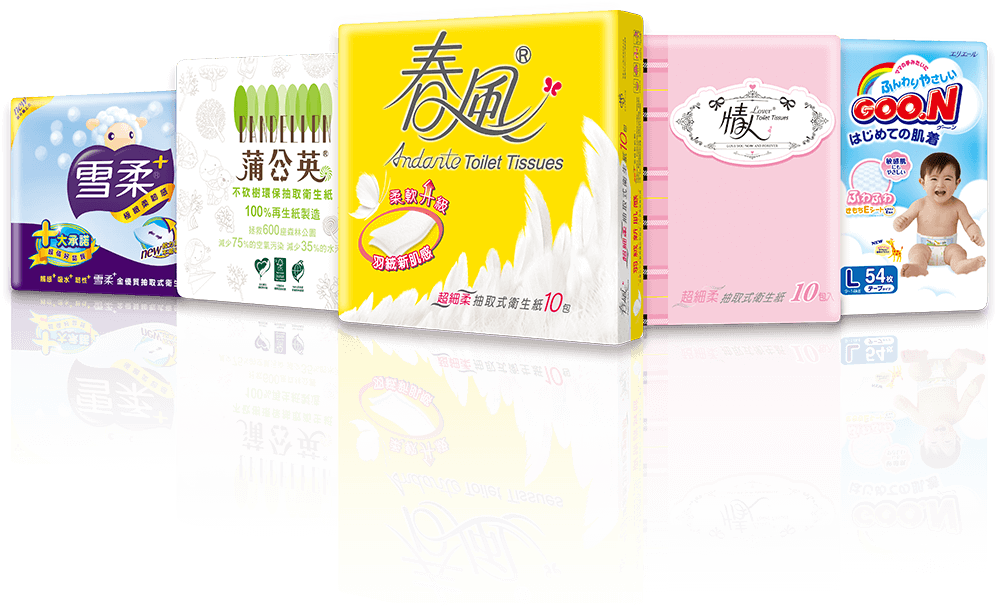 To love Earth in action, CLC invested a large amount of resources to launch Taiwan's first household paper brand "Dandelion" in 2009, featuring use of 100% recycled paper and clean energy for manufacturing. In fact, Dandelion is Taiwan's first quality household paper brand to pass three types of certification: Taiwan Green Mark, FCS COC, and the Taiwan Carbon Footprint Label. Dandelion products have since been widely used by government agencies and civilian groups supporting environmental protection, and Dandelion even won the Green Brand Award.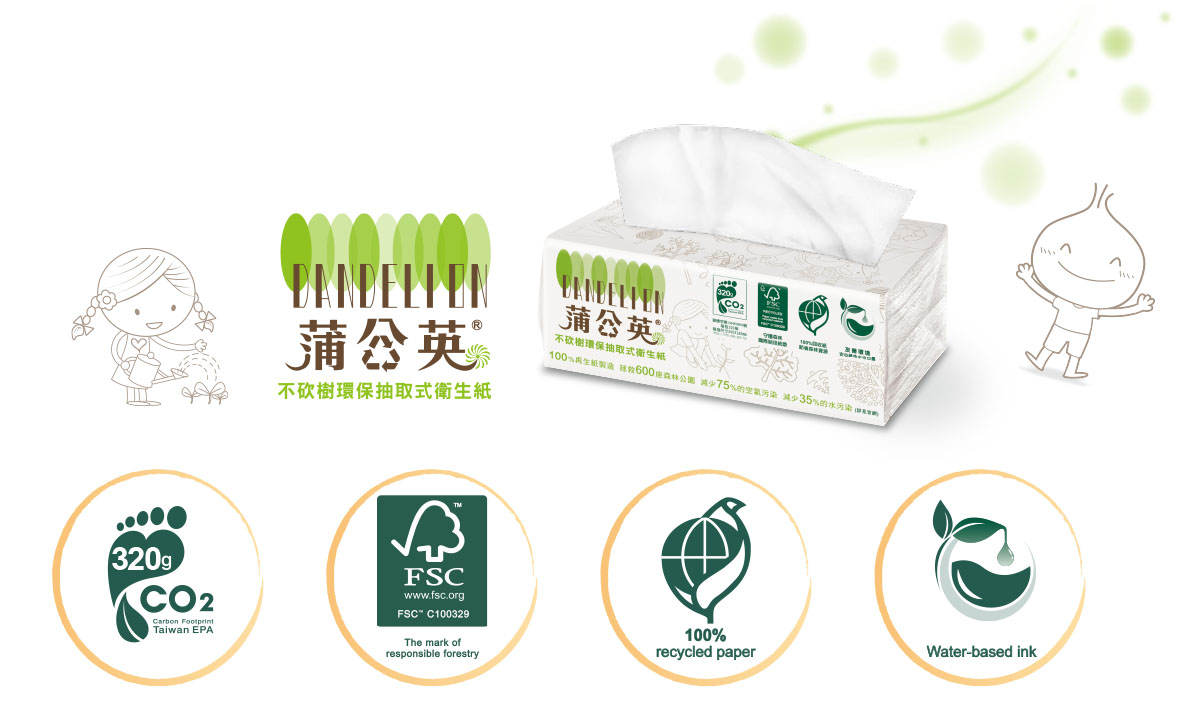 For more information, please visit our website
Insisting on the best quality service for consumers, CLC has expanded its product lines in recent years by supplying better quality, more novel, and more thoughtful household products, such as the Andante Gentle Foaming Hand Soap, and by distributing premium Japanese baby diapers GOO.N.
Contacts
Taiwan
Name

Taipei

Contacts Info

E-mail

Address

Links

Taichung

Hsinchu

Hsinchu

Chiayi

Kaohsiung