Social Involvement
Requiting society through voluntary social engagement and proactive address of major social topics to realize "Giving back to the society".
Promoting art, cultural, and sports activities
We have long been devoted to the promotion of art, cultural, educational, and sports activities. For many years, we have been sponsoring the Houli Saxophone Festival, charitable concerts, road running events, cycling events, calligraphy exhibitions, sketching events, elder painting events, and others to support art and cultural activities, enrich the spiritual life of community citizens, and improve social atmosphere. Over the years, we have organized the Andante Cup Slow Pitch Softball Tournament and Andante Cup Table Tennis Competition for employees, suppliers, communities, government agencies, and academic groups to support proper leisure activities and thereby improve physical and mental health.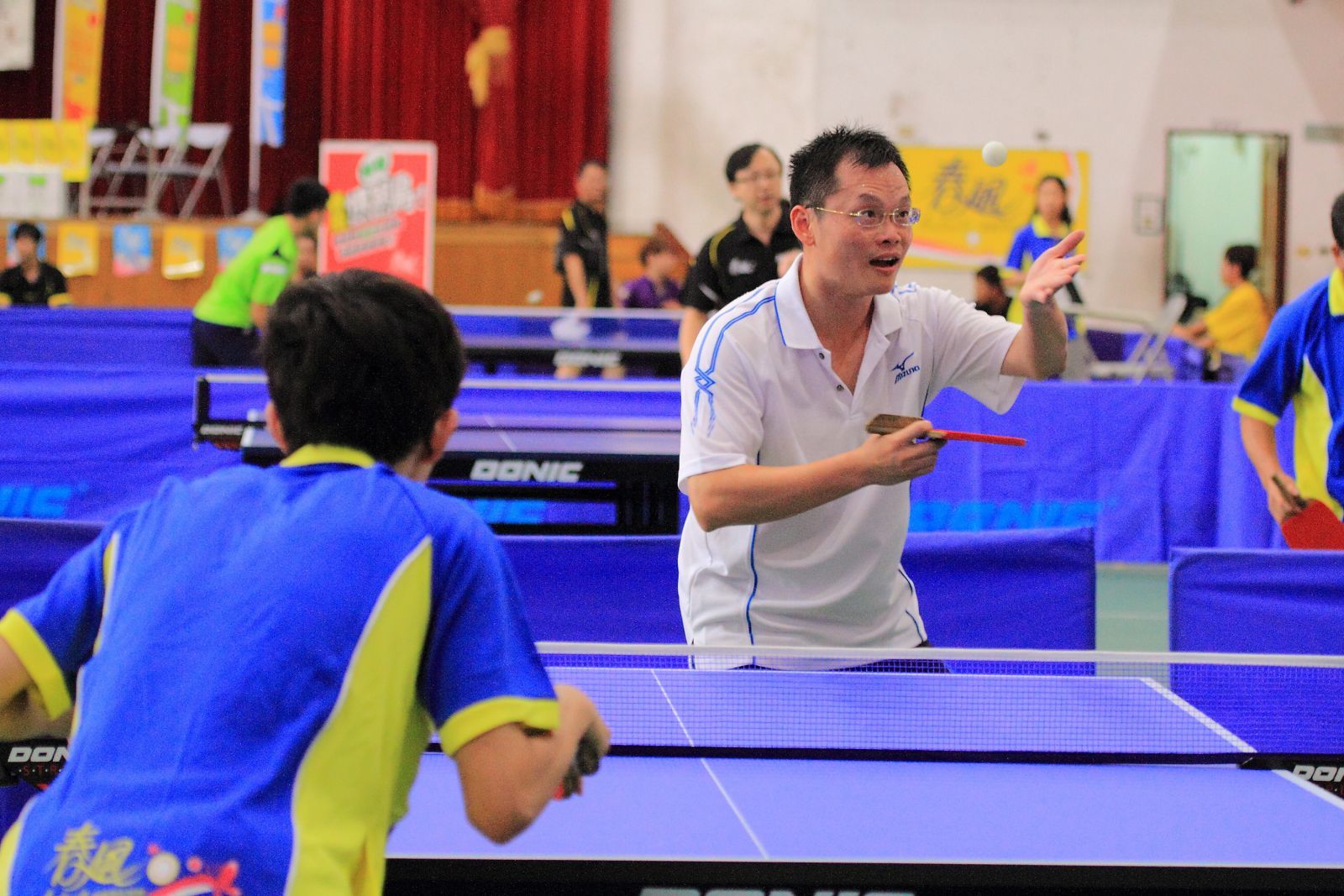 Community care
To care for and nourish the land that nurtures our growth, CLC actively participates in various community activities, such as community charitable fairs, health marketplaces, coastal cleanups, and street cleanups, to realize our care for local communities. In addition, we have established the uniform invoice recovery box in mills and plants to encourage employees to donate their uniform invoices to charities, such as the Eden Social Welfare Foundation, Minsin Center for Children Development, and others. Our Aeshop also supports the invoice recruitment campaign of the Taiwan Fund for Children and Families to demonstrate the effect of "many a little makes a mickle" and to turn care into fraternity.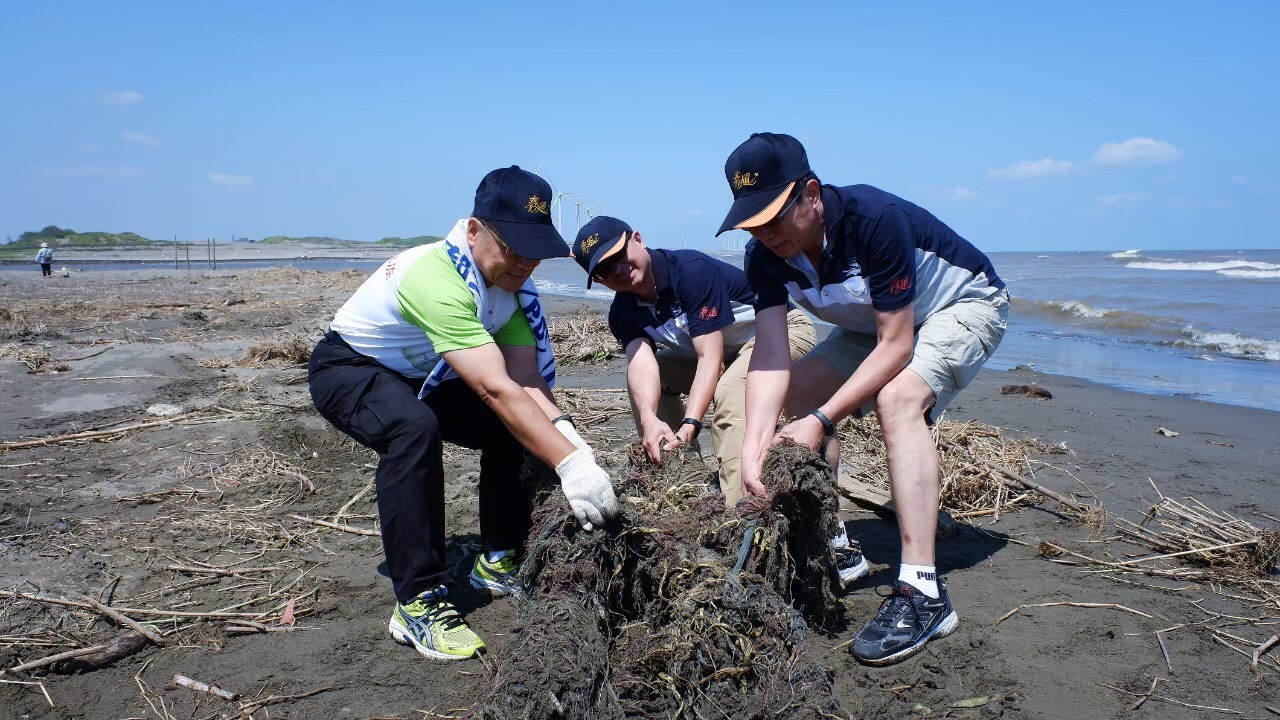 Community development
We care about the neighborhood of our mills and plants. Therefore, we invest in labor and resources on a long-term basis to adopt the streetlamps, rivers, and roadside trees and help maintain bus shelters and beautify sidewalks near our mills and plants. We also continuously fund community activities, such as environmental volunteer activities, fire brigade, community watch associations, town assemblies, and community development associations; and sponsor activities held on major festivals, including Spring Festival, Lantern Festival, Women's Day, Dragon Boat Festival, Ghost Festival, Mid-Autumn Festival, and Double Ninth Festival in order to build a better living environment and promote the development for local communities. We encourages employees to participate in volunteer activities and provides them with the "volunteer leave with pay." The total hours of volunteer services reached up to 2,985 in 2019.