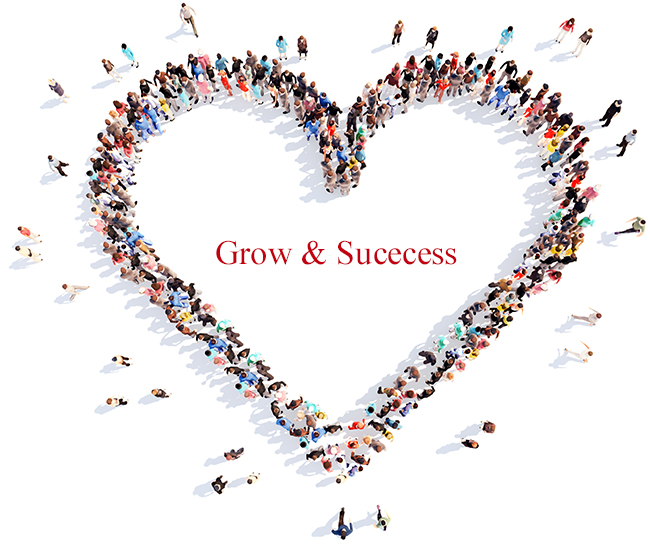 Employee Engagement
Employees are a vital corporate asset.
A friendly work environment and well-established personnel system
Enable employees to grow with CLC and share benefits.
Employment and labor/management relations
We value employee opinions and so actively establish comprehensive labor-management communication channels. We emphasize the practice of corporate culture and thus implant our corporate philosophy, Sincerity and Trustworthiness, in all business locations. By holding regular executive meetings and plant management meetings, we explain and discuss the status and target of operations in order to achieve the corporate goal and vision.
To protect the basic human rights of employees, we engage in no unfair treatment or discrimination based on gender, race, age, marital status, religion and belief, or family status in the hiring, arrangement, promotion, transfer, wage, retirement, resignation, discharge, education and training, and benefits of employees at all levels.
Employee care
CLC value care and relevant measures for employees. In addition to annual health examinations, we encourage employees to implement self-health management.
| | |
| --- | --- |
| Annual health examination | Every employee enjoys a free labor health examination every year. For employees engaging in specifically hazardous work, we arrange special health examinations for them. |
| Health examination discount | By signing discount contracts with many medical-center-level or teaching-hospital-level health examination institutions, we enable employees and their dependents to receive in-depth health examinations based on individual needs at a preferential price. |
| Health management | We organize stop smoking classes and weight loss classes and invite professional health education organizations to give health talks on hypertension, hyperglycemia, hyperlipidemia, cardiovascular diseases, and liver diseases. |
Family and life
"Family" is the ultimate support of employees and the driving force for employees to work hard. Therefore, we extend our scope of employee care to their family by planning various benefits:
| | |
| --- | --- |
| Accident and illness assistance | We provide medical allowances for employees' family in hospitalization or severe injuries or illness and offer assistance for their family expense and after they have an accident. |
| Employee travel | Every year we provide allowances for employee group travel, including the family of employees. |
| Scholarships and grants | By setting up scholarships and grants for the academic and talents of the employee's children, we encourage them to pursue higher studies and develop individual talents. |
Annual salary review and adjustment
As commodity prices continue to escalate, the daily family expenses of employees also increase. To empathize with employees and capture the market information of alary in the I industry, we review employee salary every year and increase employee salary to 1.5%~3% yearly based on business performance for 13 years. The salary adjustment for 2019 is 3.3%.
Talents development and cultivation
CLC's talents cultivation strategy is based on its corporate philosophy and corporate vision. By combining with the corporate core values and annual policy, CLC starts various training programs together with the use of the e-learning platform. Through job rotation, foreign language rewards, continuing education subsidization, and internal core general education courses, CLC allows employees to extend the breadth and depth of work as the company grows to achieve multiple competencies. A total of 148 employees have been promoted from 2017 to 2019.