Friendly Workplace
Friendly Workplace
"Total Participation, Zero Accidents, Health as the Priority".
Through continuous investments in safety and health equipment and training,
We create a win-win workplace for CLC and employees.
Safety and health education and training
By establishing a safety and health education and training plan, we heighten the employee's awareness of hazards in the work environment through various education and training activities. We also request employees to faithfully follow all safety and health operating standards in order to create develop a firm safety and health culture at CLC.
Cross-plant audits and safety and health ratings
We establish an occupational safety and health management unit in each mill and plant. CLC Headquarters also actively implements internal and external audits. Every year we conduct cross-plant audits and safety and health ratings. Through cross-plant audits and safety and health ratings, we implement better ways of operation and measures of management in all mills and plants at the same time and establish a more complete safety and health management system.
Workplace health promotion
We believe that the physical and mental health of employees is the most important core element for sustainable development. Therefore, we progressively promote workplace health promotion to improve the health condition of employees and the quality of the work environment. By launching various health management and health promotion activities, we build a happy workplace for employees to feel pleasure to work at and find joy in CLC. In 2018, we arranged general health examinations for 2,971 employees, with an achievement rate of 85%; and special health examination for 437 employees. The Tayuan mill became an "Accredited Healthy Workplace" of the Ministry of Health and Welfare.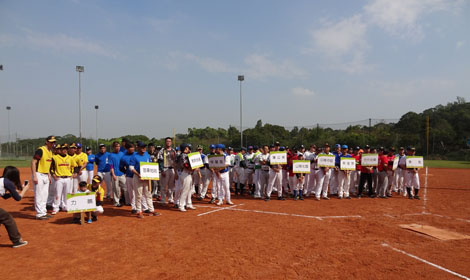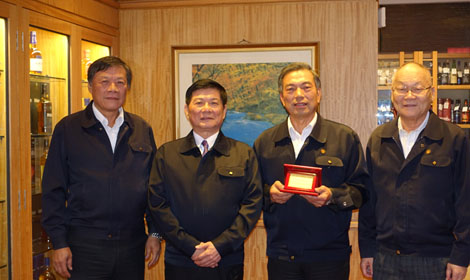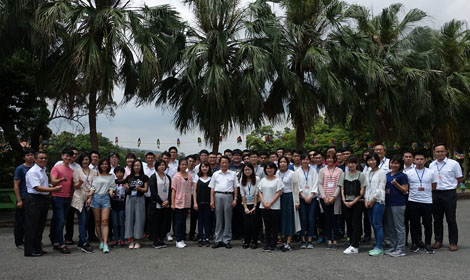 Ultimate Guiding Principle for Workplace Health and Safety

Concerns for industrial safety
Peace for employees
No worries for family
Safety is the duty of every employee as well as the responsibility of each supervisor.
All workplace injuries and diseases can be avoided.
Employee work safety is the most important part of the safety plan.
All factors causing work hazard exposures should be eliminated.
Employees shall be trained to abide by the safe work procedures.
It is necessary to audit continuously and make immediate improvement and corrections.